Welcome...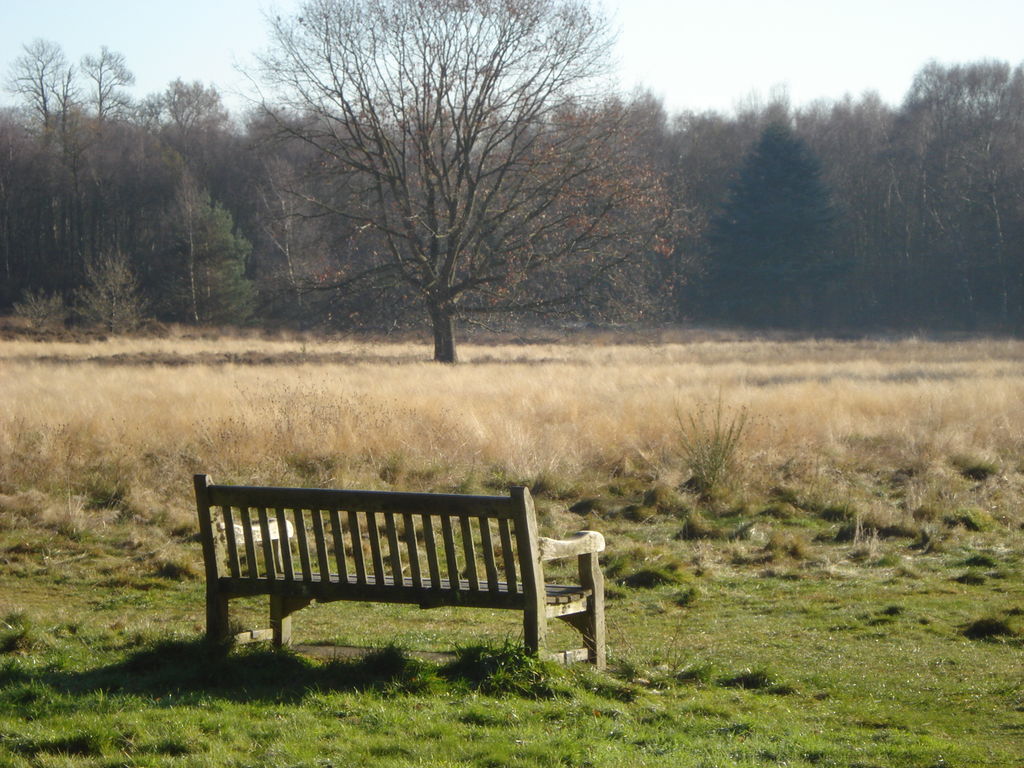 Theosophy is a modern word for a body of knowledge that has its origins in the ancient past. Have you ever considered you would like to discover and learn more about world religions, science and philosophy; or to explore the origins, purpose and universal law that lie behind them?
Founded in 1875, the Theosophical Society has members worldwide. We love looking and thinking about the world in fresh and different ways. Come along, meet new people, and join us in enjoying fascinating talks, study groups and social events.
We are friendly, informal group and everyone is welcome.
Admission is free but an optional donation of £3 is welcomed.
THEOSOPHY emphasises the idea of One Life pervading all kingdoms of nature and the FACT of universal brotherhood. It tries to answer basic questions about life and death without requiring belief in dogma. It gives comfort to those suffering bereavement or injustice by explaining how the universal laws of cause and effect operate through many lives on this and other worlds.